2021 songwriters (full line up pending):
Jada Crawford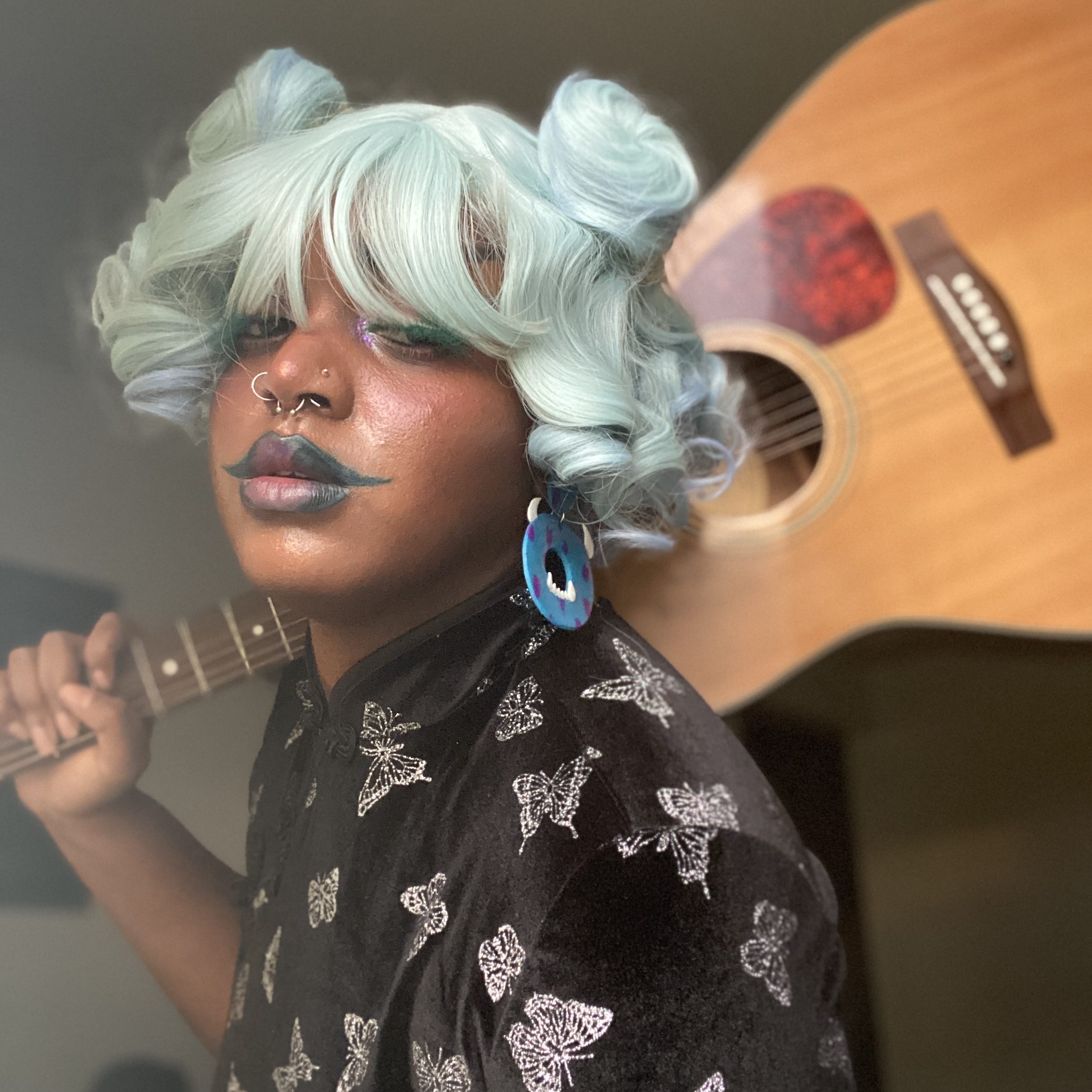 Jada is a senior Sound Recording Technology major here at Syracuse University as well as a classically trained singer who writes grunge music (folk-grunge, dark-folk, or acoustic grunge). Her influences/inspiration stem from Nirvana, KoRn, and her comrades from school. She has performed at open mics, on the Citrus TV Instagram, and at a Syracuse University welcome week event. She was written about in the Daily Orange. Jada has also released her first single, Jada…, and will be releasing her first album next spring.
Emma Dahmen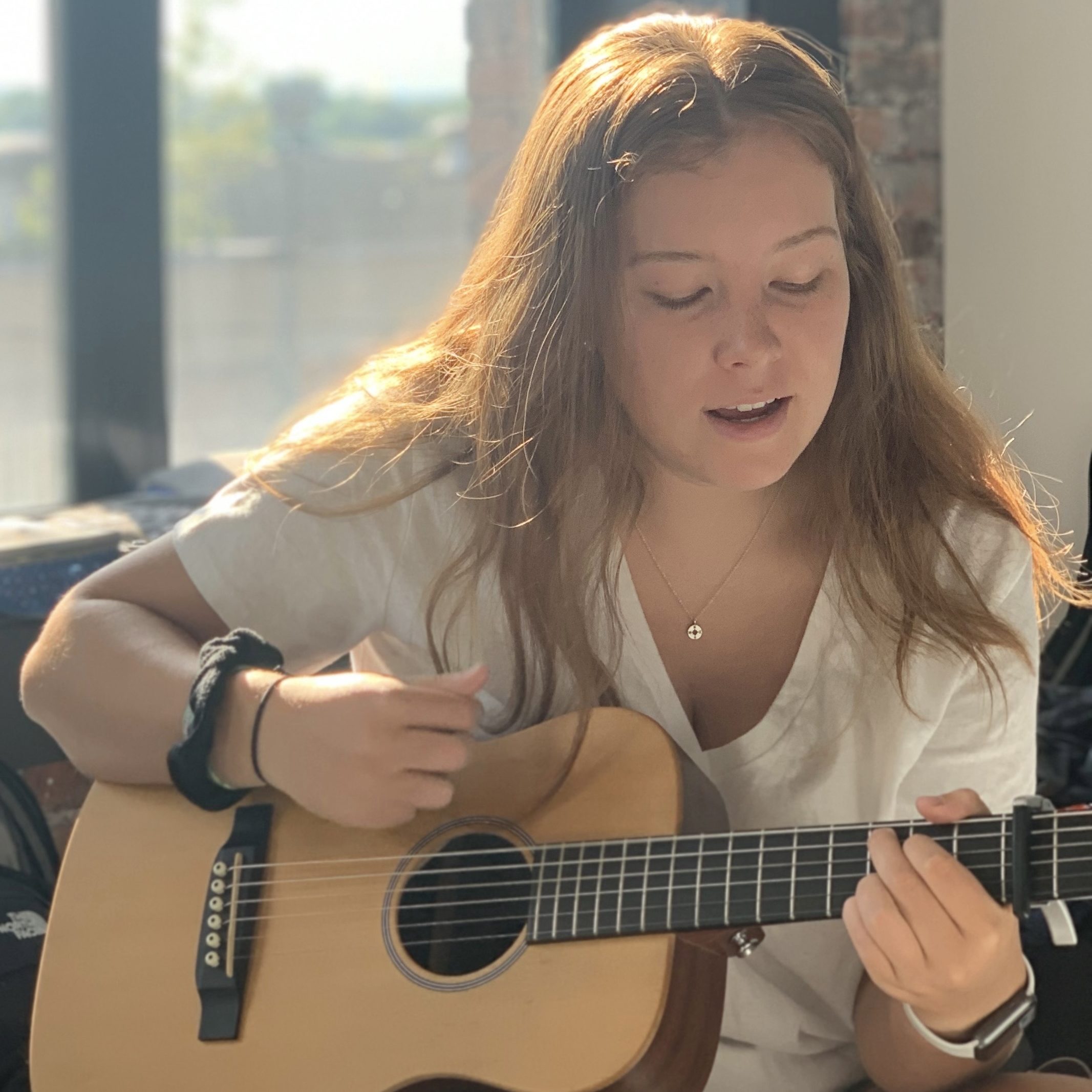 Emma is a junior at Syracuse and has been playing guitar and writing music since she was 14 years old. Though she loves writing songs that never make it out of her voice memos, she finds the most joy in performing her music for others. Emma has been greatly influenced by Taylor Swift and loves to cover her songs when not singing her own. Emma does not have a Spotify or YouTube account, but is strongly considering making one! So if you like her music, be sure to follow her Instagram, @ecdahmen.
Lauren Juzang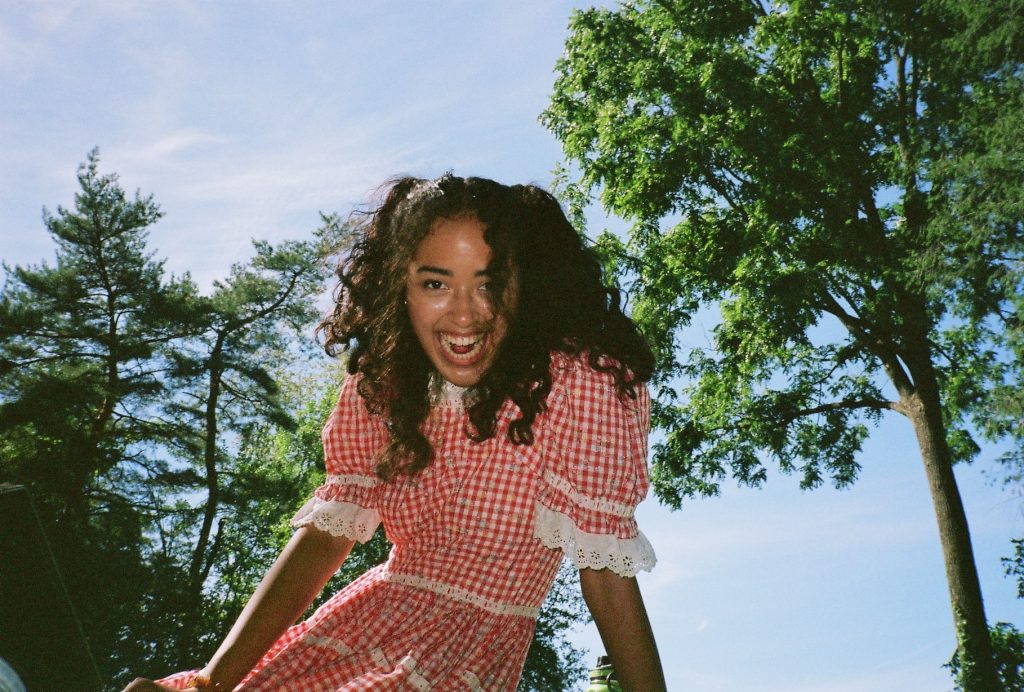 Lauren Juzang is an alternative pop artist from Tarzana, California. She studies music business in the Bandier Program here at SU and started putting out solo music in February of 2021. Her new music is a mix of electric and acoustic instruments that blend to create music that's a little left of center. Lauren's debut EP will be released on December 3!
Nicolette Smith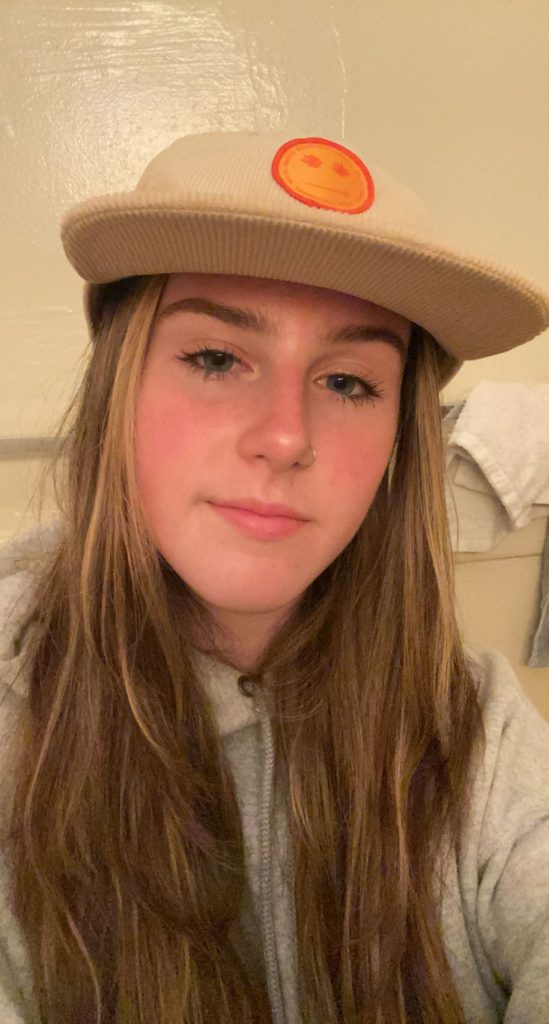 Nikki Smith is a singer/songwriter from Doylestown, Pennsylvania. She is a freshman musical theater major, and is super stoked to share her new EP, "i love you equal".