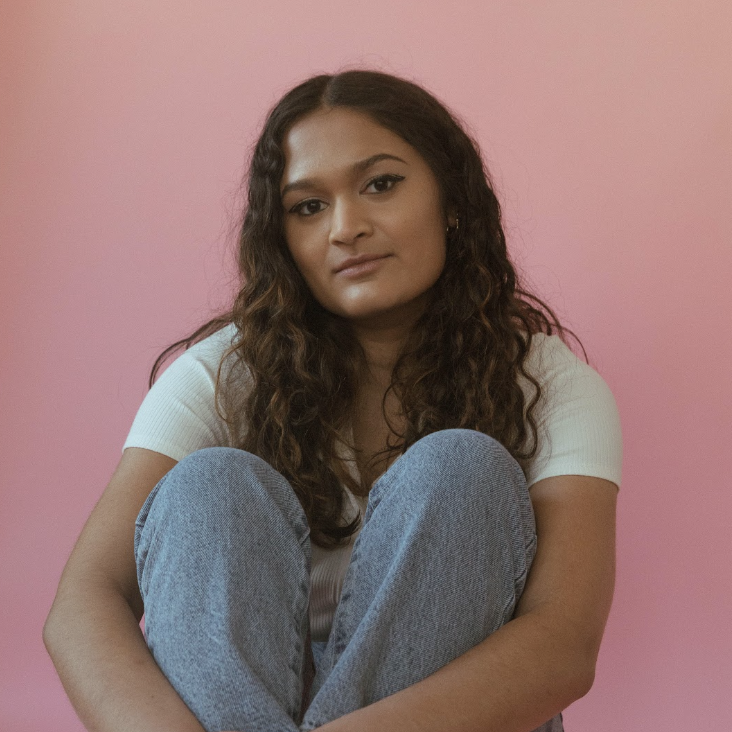 Padma is a first-generation Indian-American singer-songwriter from the suburbs of Boston, Massachusetts. Her influences range from Norah Jones, Smashing Pumpkins to HAIM & Dijon. The indie artist pairs her soft voice with dreamy production to create a nostalgic sound with youthful intention. She recently released "Bro," which showcases her airy vocals and honest lyricism.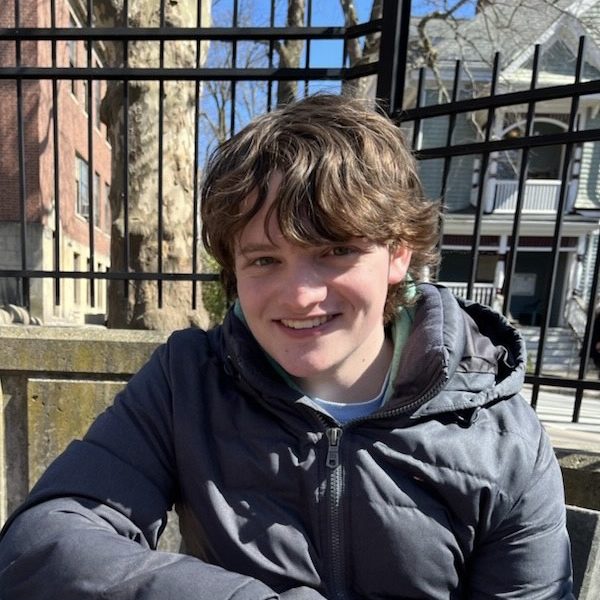 Harrison Skilling is a freshman electrical engineering major and musician from the Boston area. Since starting to play music at age 10, he has strived to play music at every opportunity, including playing tenor saxophone in the Syracuse University Marching Band. He started playing guitar when he was 12, and soon after began writing his own songs, inspired by artists like The Beatles, Creedence Clearwater Revival, Oasis, and Keane. Ever since then, songwriting has been a passion of his that he has consistently enjoyed doing, and he enjoys sharing his passion with others.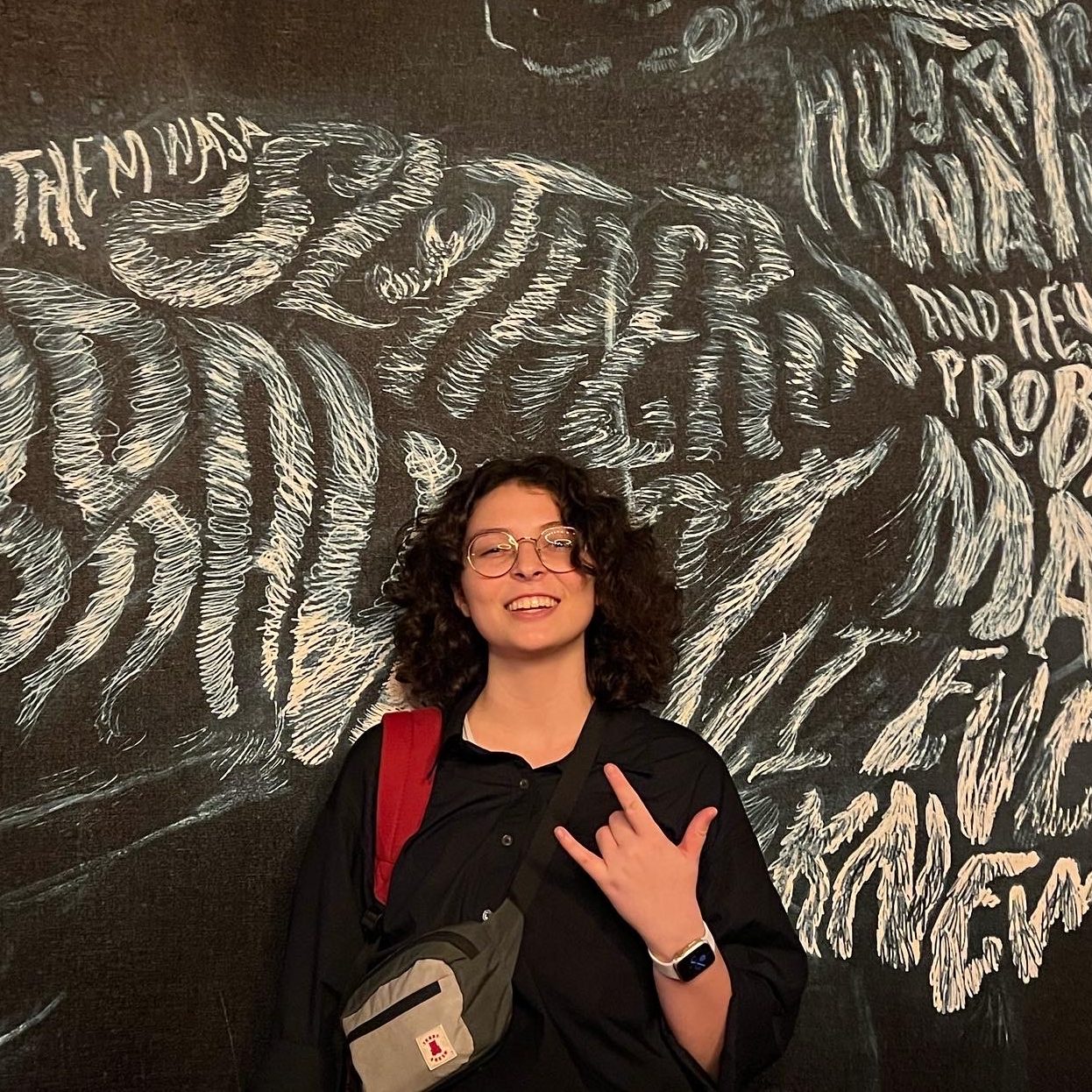 James Ragen was born and raised in San Diego and is a freshman acting major. They wrote their first song at eight years old, but took a seven year long hiatus from writing music due to their incessant fear of failure and fear that nothing will ever live up to the masterpiece that was "Sugar Rush." Now, you can find their first EP "Beautiful Days" on Spotify and all other streaming platforms.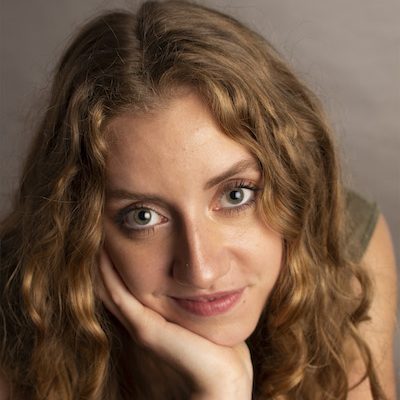 Katarina Kelly is a senior musical theater major from Los Gatos, California. She has been playing piano and singing since she was nine years old and began to write music in high school. Her biggest inspirations are her mom, Lady Gaga, and Ben Folds. She can be seen this winter in Syracuse Stage's production of The Little Mermaid.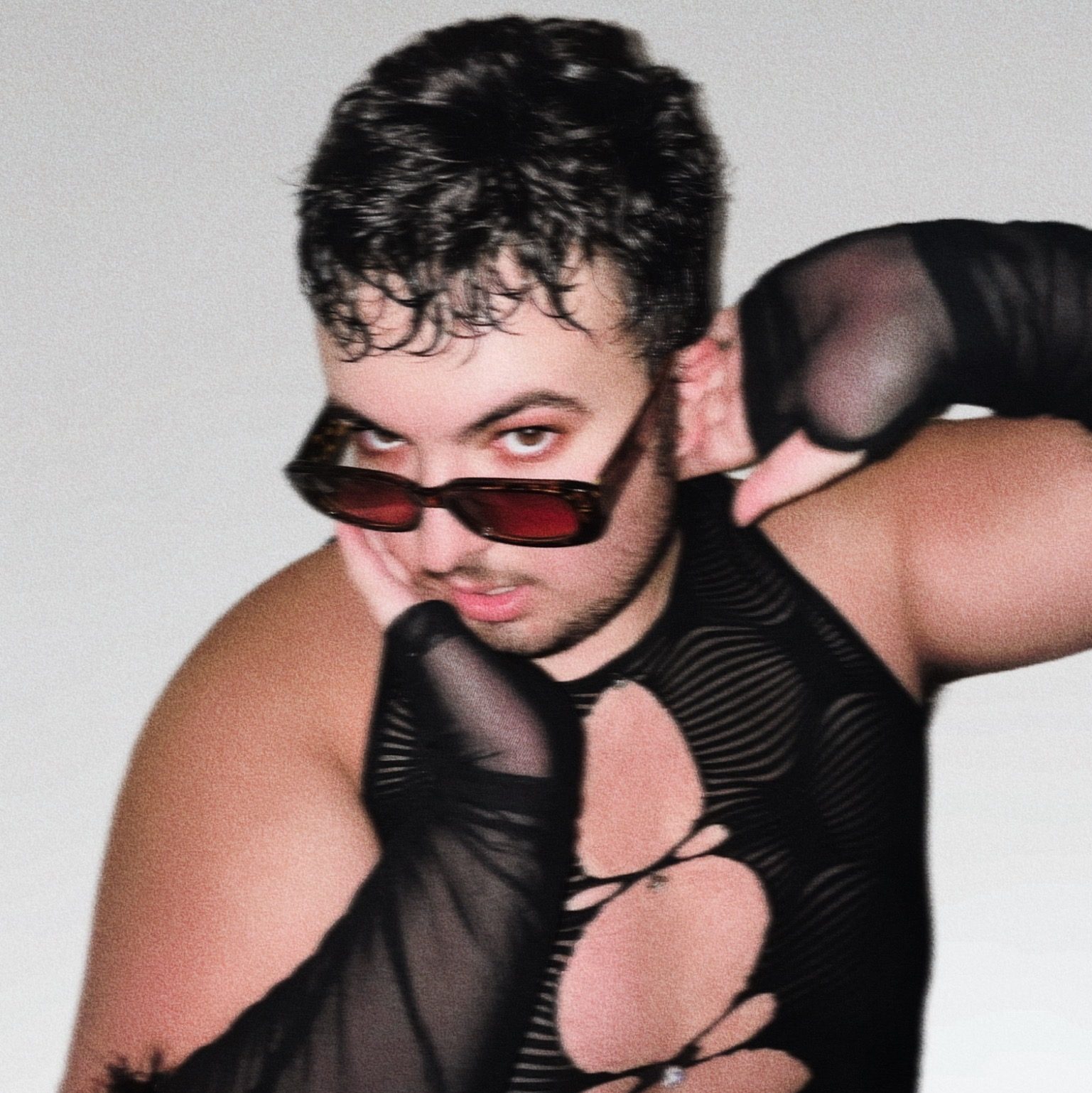 Franco is a sophomore acting major from Wethersfield, Connecticut. For as long as he can remember, he has had a huge passion for music and performing- but he didn't take up songwriting until high school when he began to write raps on the back of his sheet music in choir class. Franco credits a lot of his love for music to his parents who constantly were blasting Stevie Wonder when he was a baby, and to Lady Gaga whose music and message encouraged him to be himself and pursue what he loved. You can catch him on this season of American Idol, premiering February 19th on ABC and Hulu!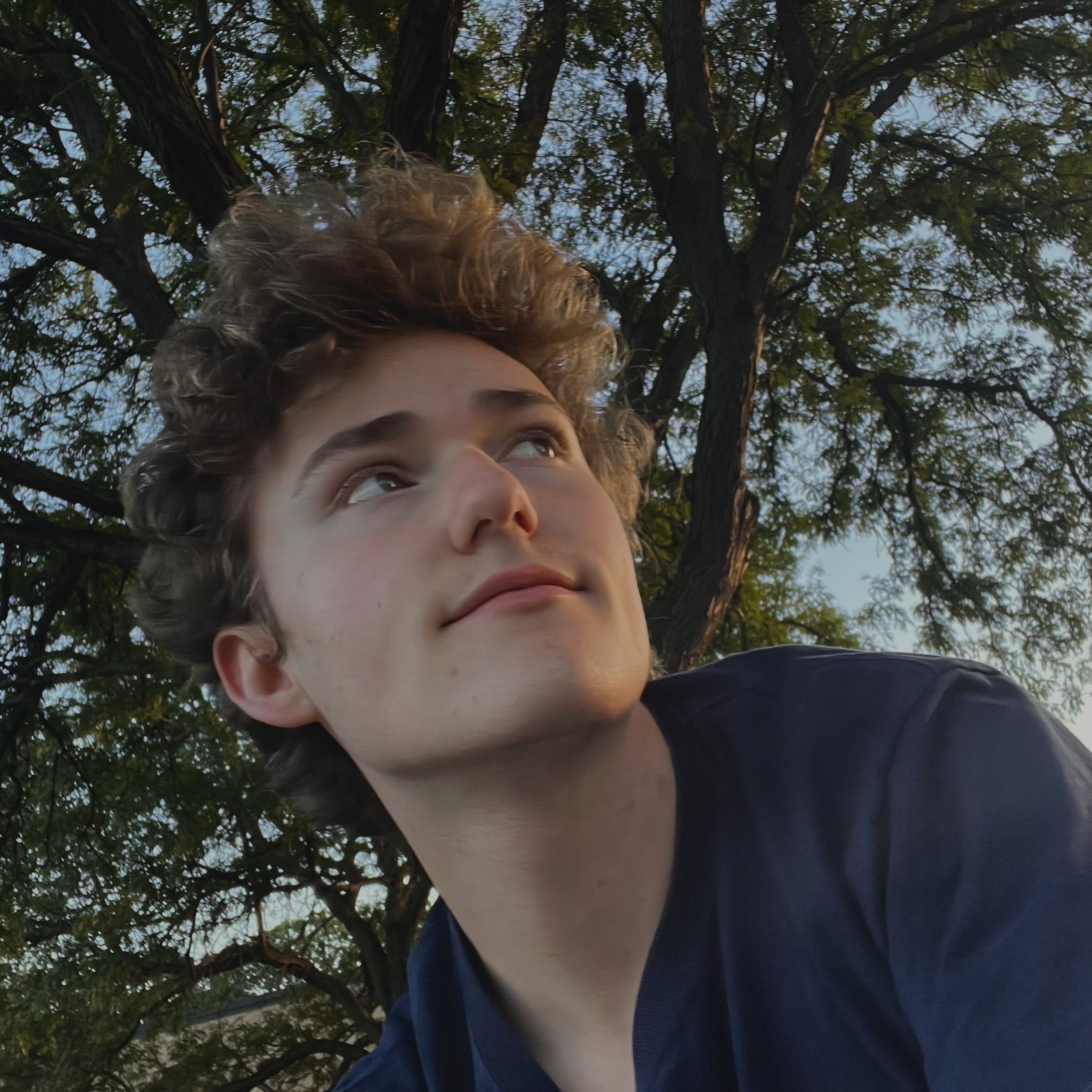 Connor English is a freshman Musical Theatre Major from Charlottesville, Va who resides in Denver, Co. He taught himself how to play guitar when his dad gave him his old guitar. He's been writing music ever since. His biggest inspirations are CMAT, (pronounced see-Matt) Adele, Sammy Rae & The Friends, and Charlie Burg.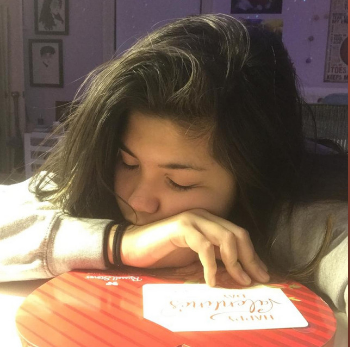 Lily Vengco is a Filipina-American singer-songwriter from Massachusetts. Being influenced by artists such as Miley Cyrus, Sara Bareilles, Amy Winehouse and Lauren Daigle, Lily creates a diverse, nostalgic music experience enhanced by her rich tone and powerful vocals. The soulful artist has displayed her passionate sound and skilled lyricism with self-produced releases such as "Lonely Girl In Me," "Love You More," and "The Telepath," and has begun writing a new EP to exhibit her improved and refined work.